Marine Electronics Manufacturing
---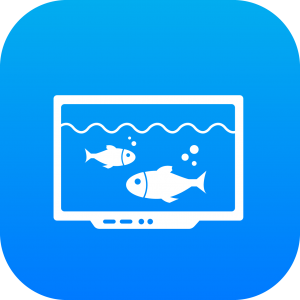 We have ample experience in producing leisure and professional marine equipment ,especially having good productivity in manufacturing fish finder product and chart-plotter to both the recreational and commercial marine sectors.We are engaged in producing adaptive, dependable equipment for marine professionals.
We commit the equipment's safety and quality to meet tough working environments with robust bracket and flush-mount to meet IPX7 water-resistance from all sides. Innovative sailing functionality is provided through a bright, multi-touch screen along with easy to use user menu that makes setting simple and intuitive.Increasing safety and making sailing easier to bring you more pleasure and enjoyment.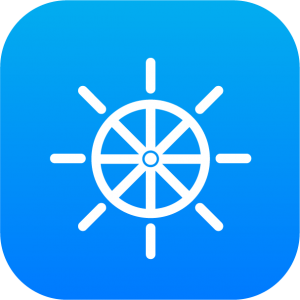 Many Year of Profound Manufacturing Experiences For Maritime Industry
Global business pressures in the maritime ecosystem are forcing companies to constantly innovate. Prime are with customers to drive advancements in marine technologies by leveraging its cross-industry expertise.
With decades of experience in manufacturing and system integration compliant marine devices, we help customers develop and assemble products that meet the marine industry's strict quality standards. Our dedicated quality team has a deep understanding of global regulatory requirements using proprietary predictive analytics and rigorous workflow tools to meet each customer's requests.