Consumer Electronics Manufacturing
---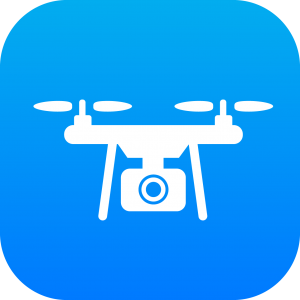 Logwell, as being a contract manufacturer for over 2 years, has profound capability to produce and manufacture drone for your design. If you have such manufacturing request for your drone, please send us the technical document and contact us today.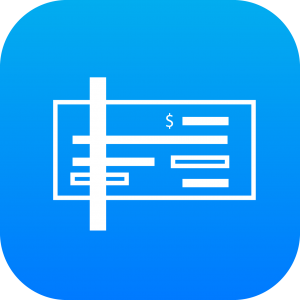 If you're looking for an dependable manufacturing partner to produce cheque scanner combined with high -speed ,remote -capture, accuracy , don't look further, we're engaging in cheque scanner manufacturing far more than 10 years, with rich knowledge and experience to promise the excellent product quality.
1: Multi-feed Cheque Scanner with the capacity to handle stacks of up to 100 checks and documents, it saves time and improves the user experience.focuses on a simple, durable design that delivers extreme reliability and a superb maintenance record. It was designed for easy operation, is simple to maintain, and is compatible with a series of modular plug-ins for card reading and receipt printing. Logwell have more than 10 years manufacturing experience and monthly producing multi-feed cheque scanner for our customers.
2: Remote deposit capture scanner combining accuracy and reliability with an affordable price. As one of the lowest cost MICR-enabled scanners on the market, it brings bank quality and durability within reach of small and medium-sized businesses.
3: Cheque Scanner we produce today matches the 200 documents per minute of back counter cheque scanners. A smaller desktop footprint and new drive belt keep space and noise to a minimum, while modular options for a card reader, USB hub, and thermal receipt printer make it the most versatile teller capture device available. In addition, we've included the highest resolution cameras of any desktop cheque scanner on the market.
Logwell has profound manufacturing experiences to produce Opto-Mechatronic Applied products, such as providing high quality 3D Blu-ray player, with portable, ultrathin design, simple operation of USB 2, optical disc encryption technology desktop and laptop computer users. It is a perfect tool for you to easily carry everywhere you go.
The device only needs a USB power supply to run; hence, it's super convenient for your travel. If you are looking for this product manufacturing, please send us your design document to us today.
We can help you add value to produce various kinds of printers and provide turnkey solutions for manufacturing
Wide Format printers are a great way to enter into the wide-format display graphics printing business, for tapping into new markets and new revenue streams, and reclaiming outsourced work. Supercharge your corrugated, packaging, and merchandise display printing capabilities with high-speed, single-pass LED digital inkjet technology. From the introduction of the first wide-format airbrush printer to the latest developments in LED curing technology, Commercial wide format printers continue to expand the possibilities of small-to-large scale digital print. industrial digital label and narrow web printing systems will help you meet growing demand for shorter runs, versioning, faster turnarounds and inventory reduction - all at the lowest cost per label.
Every superwide roll-to-roll printer offers the best in performance, versatility, cost of ownership, usability, and environmental friendliness, and Prime has been manufacturing the leading edge controller PCBA's for this market segment since 2015.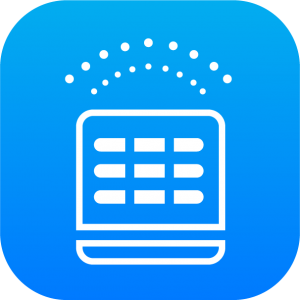 The core technology of this product includes smart breathing system, power free module, ultra clean purification unit, molecular antibacterial materials, high temperature insulation material and other technologies. At the same time, it utilizes an innovative combination of digital finance with smart factory, and the user experience as the basis, IoT and logistics services as the core, and form the value interactive ecosystem from product to user friendly application. According to manufacturing IPC standard, Logwell provides total turnkey solutions to produce your smart home electronic devices. Shall you have any requests in regarding to manufacture your smart home devices, please contact us today.
The Internet of Things (IoT) is advancing a new breed of smart buildings that are better aligned with the priorities of property owners and managers. IoT enables operational systems that deliver more accurate and useful information for improving operations and providing the best experiences for tenants. Accelerating this transformation, Intel offers IoT building blocks that simplify how building systems talk to the cloud and exhaustively analyze building data to uncover new business insights capable of driving real value and greater performance.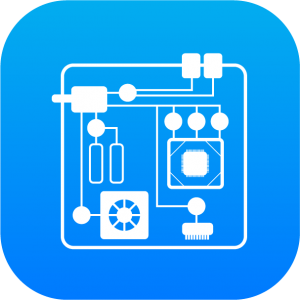 Logwell , as being a contract manufacturer for over 25 years, has profound capability to produce and manufacture computer motherboards for your designs. If you have such manufacturing request for your computer motherboard products, please send us the technical document and contact us today.